Life Sciences is comprised of three segments: Devices, Biotech and Healthcare. Timmaron Group is all about the data, applying technologies in a way that brings innovation, creativity and sustainability across all Life Science segments to transform the way healthcare utilizes data to achieve better health outcome for more people in every community.
Technology, Media & Telecom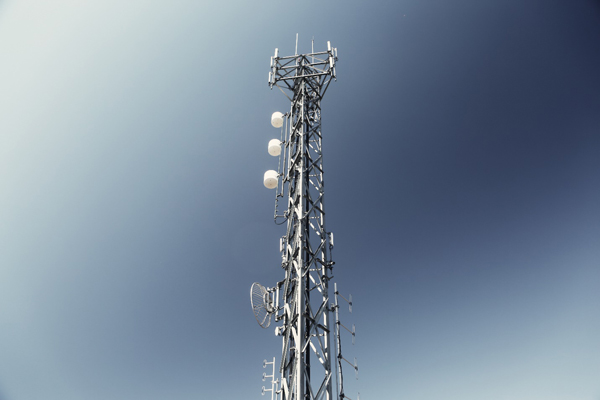 We work with TMT companies on urgent strategic and operational issues; from identifying new revenue models, exploring emerging digital opportunities, to innovating and improving operations against a rapidly changing landscape. From entrepreneurs to multinational software, hardware and service providers, our broad experience can help teams innovate, improve operations and drive short term and long term value.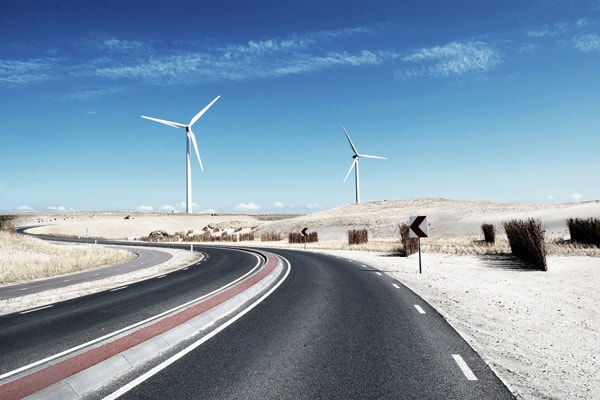 We work with clients across established and emerging industries, from entrepreneurs defining new categories, to established businesses looking to drive growth and innovation. Our client list illustrates our reach across multiple markets.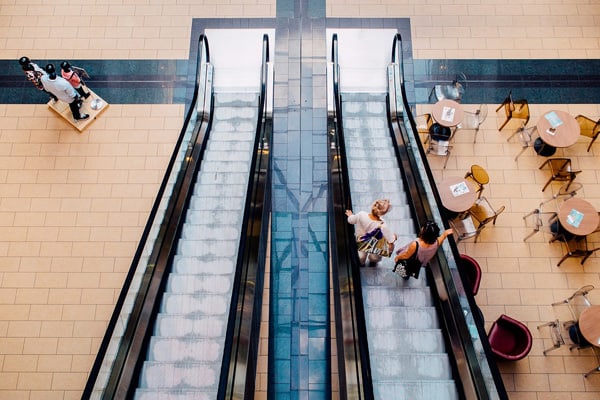 We work with a broad spectrum of consumer product organizations on pressing strategic, operational and organizational issues. To create sustainable advantage today, CPG companies need methodical strategic planning and disciplined execution. We work with teams to define, review and optimize strategies at all levels from corporate, to business units or a single category.