Timmaron Group and our partners transform the way healthcare providers, payors and patients manage and utilize data to achieve better health outcomes for more people in every community.
Timmaron Group focuses on the total population of a community, bringing all clinical and ancillary health services, including hospitals, clinics, pharmacy, transitional care facilities, ear, eye, chiropractic, behavioral and public health services, to improve health for your total population.
The Timmaron Group Community Care Model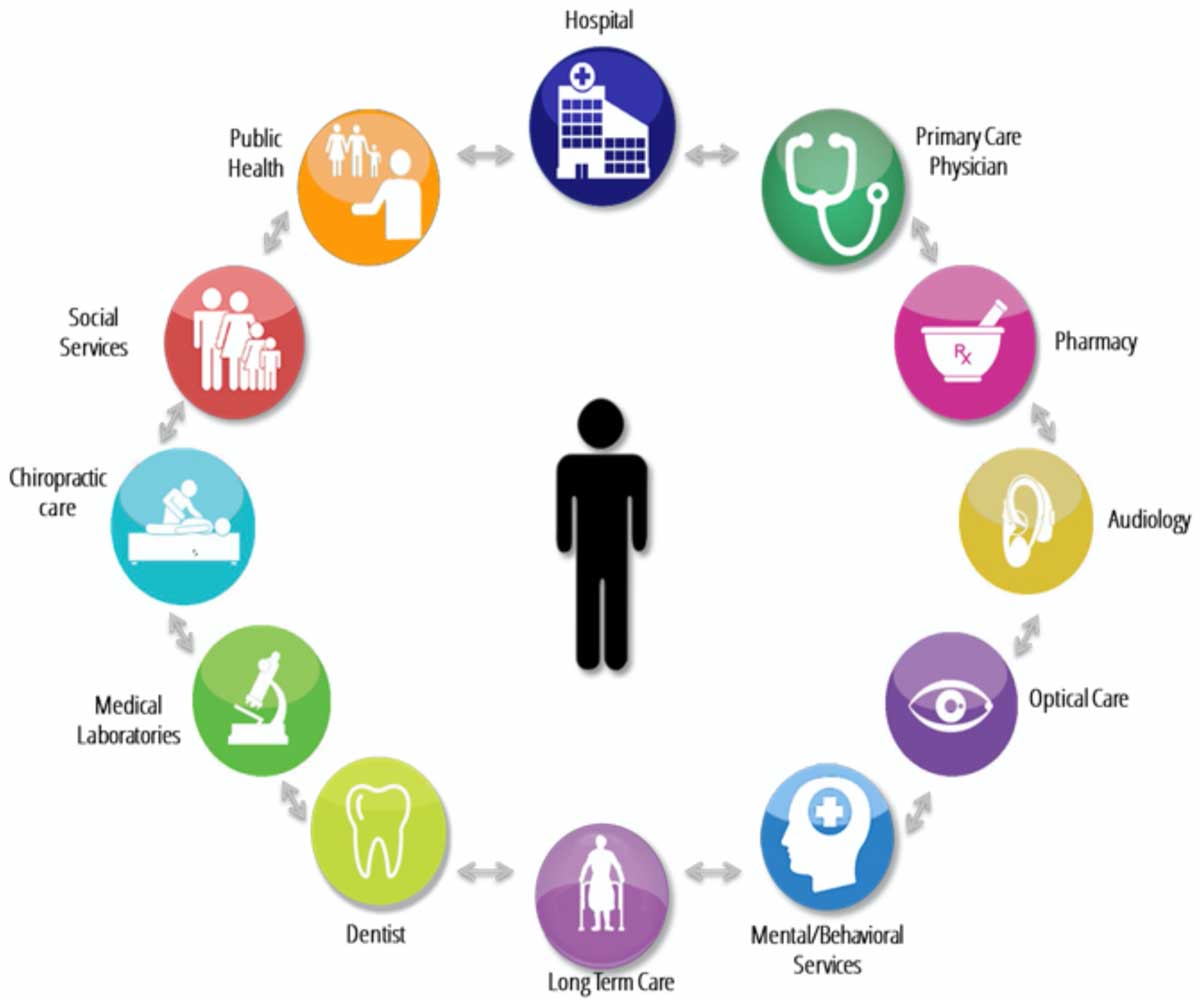 TG HIN - Timmaron Group Health Information Network
Timmaron Group's national TG HIN (Health Information Network) provides interoperability, connections and healthcare analytics to unite and engage your Total Population. Our healthcare and technology experts work alongside your team to leverage the full strength and of your hospitals, clinics, long term care facilities, mental and behavioral health, ancillary care and public health.
Download TG HIN Overview >
TG Alerts
TG alerts deliver real-time notifications to the care team whenever patients experience care events, resulting in more efficient coordination of care and management of patients.
Download TG Alerts >
FHIR Enablement and ONC Cures Act Compliance
Timmaron Group is an applied technologies integrator with FHIR expertise to help you share information across disparate organizations. We are here to assist you in assessing the readiness of your environment to meet the requirements of the ONC Cures Act final rule.
Learn more about Cures Act
ONC Cures Act FHIR Enablement
Let's get started!
Engage your senior leadership with the understanding of this new compliance to attain executive buy-in

Evaluate your current source data that is required for the FHIR API

Identify the risks that exist with your existing data

Consider the effort in its entirety when it comes to building the internal team for this enterprise decision for compliance.

Consider your options to 'buy' or 'build'

Begin your plan now to meet the July 1, 2021 enforcement date