VirtuWerk™ - helping you create a resilient and engaged workplace
We are experts in applied technologies, innovation and building growth strategies globally. We work with entrepreneurs through Fortune 100 companies and investors tackling issues from strategy through execution.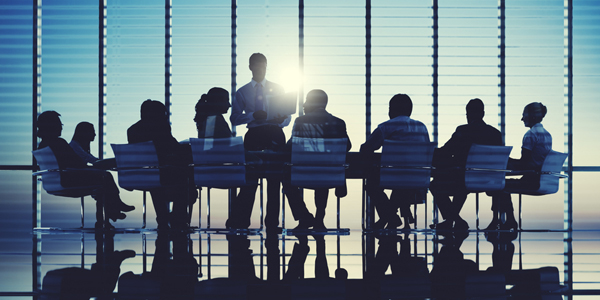 We work with companies of all sizes, from midcap to Fortune 100 and the Private 250. As experienced global executives and operators, we can help you build your strategic plans and execution paths that bring results, including go-to-market plans, identification of emerging markets, merger and acquisition work, incorporation and rationalization of organizations, field enablement and execution, cultural change management and executive development.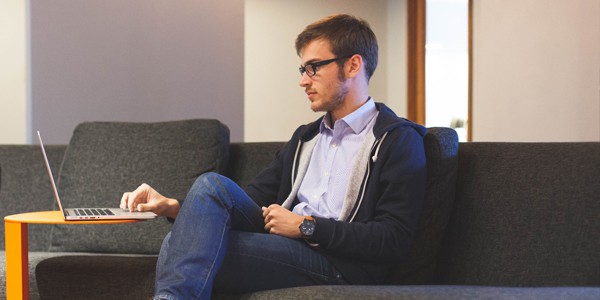 Building a new company is exciting and overwhelming. We can help you build out the business fundamentals: business plan, financials, portfolio roadmap, growth and go-to-market plans and your people strategy. Timmaron Group can also help you prepare for a raise, including targeting the right investors.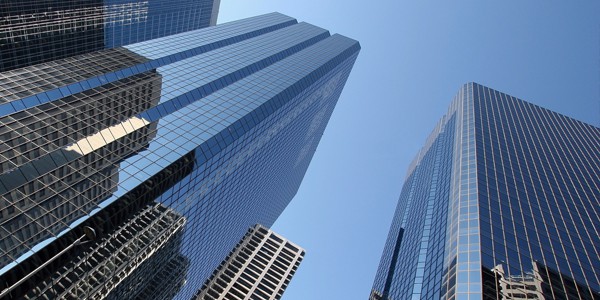 Working with the investment community for the past two decades enables us to bring you the right deals for your portfolio as well as offer our expertise for market assessments or portfolio programs for your mid-cap or new companies.
Discover what we can do for you