Creating a Resilient and Engaged Workplace
Best in class tools, practices and applied technologies
redefine what work needs to be done and how it can be done better
Our research shows that over 85% of employees are looking to their employers to provide them with tools that promote wellness and meaningful connection.
VirtuWerk is helping organizations establish the "new norm" for businesses – delivering solutions that can be implemented in days and provide meaningful outcomes for you and your employees.
Learn more about one of our wellness solutions below
VirtuWerk ™ Solution, "Rapid Covid-19 Testing"
John Kang, Managing Partner for Insight Health Alliance joins Lynn Herbert CCO for Timmaron Group to highlight our end to end COVID rapid testing solutions, providing fast, convenient, secure and affordable identity and access control.
VirtuWerk ™ Learning, "The Importance of Wellness"
Cheryl Morrison Deutsch, Chief Experience Officer of Zillion Technologies joins Bonnie Speer McGrath, CHRO of Timmaron Group to highlight the importance of wellness to create a resilient and engaged workplace.
Redefine what work needs to be done and how can it be done better. We have combined Timmaron's expertise in applied technologies, innovation and growth strategies to include solutions focused on wellness, and workforce reentry.
Return to Work Programs
Benefit and Compensation Plans
Skills Assessments
Safety and Quality Performance
Routines and Behavior Modification
Wellness Coaching
Nutrition
Food is Medicine
Stress and Sleep
Medical Management
Resilient and Secure Technology Infrastructure

Tools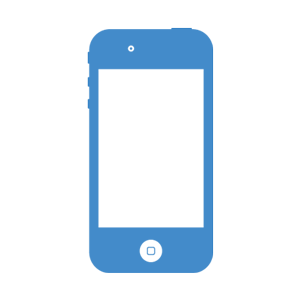 Communication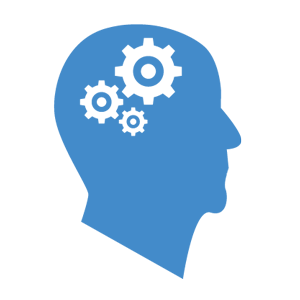 Routines & Behaviors

Trust
Return to Workplace plans that employees trust will safely put them back to work.
Please complete survey to help us create a plan that meets your needs