What we do for established companies: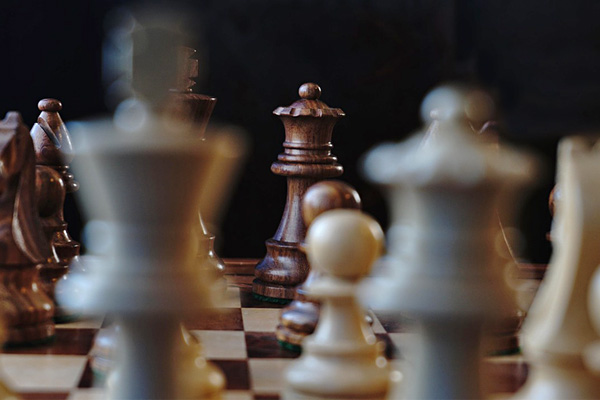 Strategy
Whether you are driving growth organically or inorganically, determining how to drive innovation or considering a critical pivot inside your current strategy to meet market conditions, we work with your team, your clients and partners to assess your current goals and strategies, your offerings and the competitive landscape. We collaborate with you to determine additional ways to be more effective in achieving your goals, efficient in your work, and deliver stronger results.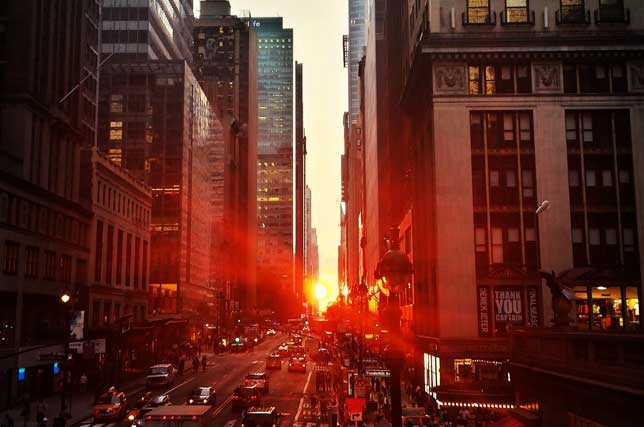 Go-to-Market
We bring a thoughtful sense of urgency to go-to-market challenges based on decades of experience in creating and leading growth in multibillion dollar global organizations.
We start by understanding your overall business objectives and strategy. Are you a company that goes to market as a portfolio or do you provide multiple point offerings? Being able to convert corporate strategic plans into operational, annual P&L activities with successful execution through to go-to-markets is a challenge. Success comes through years of experience.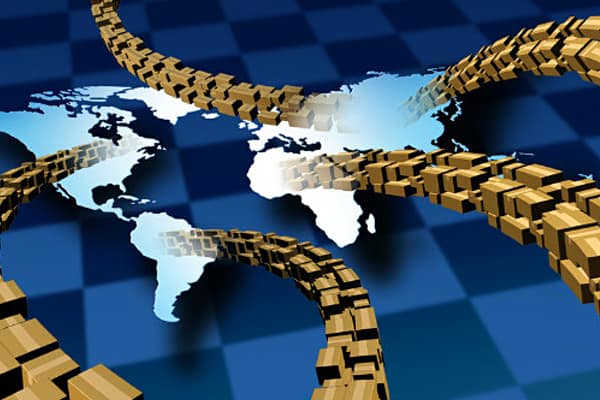 Supply Chain Optimization
Manufacturers and producers of anything are always looking for ways to reduce the cost of inventory and increase responsiveness. We understand that it is all about the data and leverage your existing data assets to bring new insights and impact. Timmaron Group brings best practices, technology awareness and accreditation in six sigma, six sigma lean and SCM processes to help your business. We can address specific issues or optimize an entire value chain to build a network that is flexible, innovative, responsive and resilient.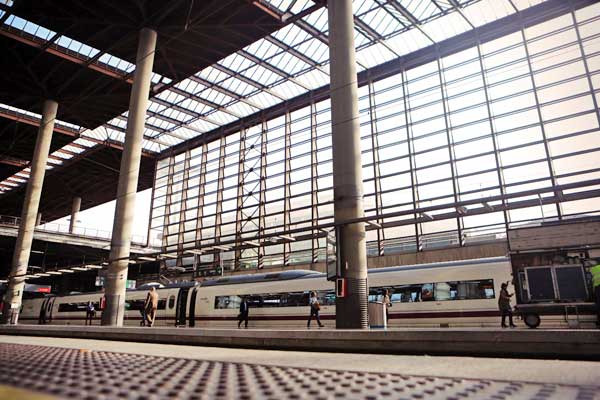 Applied Technology
We work with companies of all sizes on their most challenging technology issues and choices. Applications are at the epicenter for delivering business capabilities. We assist teams globally with portfolio rationalization, project value assessments, demand management, performance management and capability building.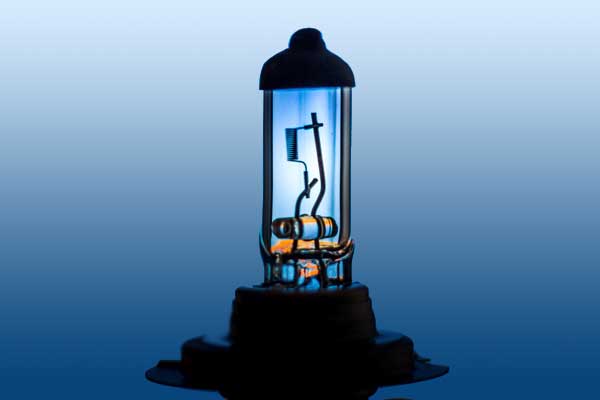 Transformation
The need to transform can happen at any time to any business. Transformation can be required to keep ahead of changing markets and customer demands or changes in the competitive landscape. But transformation is hard.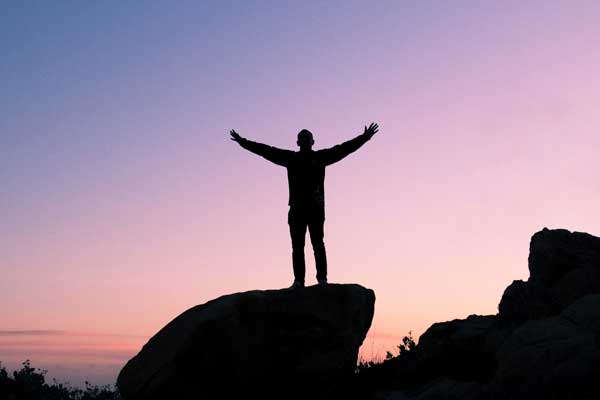 Executive Coaching & Mentoring
Timmaron Group has direct operational leadership experience across several C-suite roles. We often work with executives individually or as a team on how to lead change, prioritize, delegate better, develop their team's capabilities, communicate and build credibility with peers, customers and partners and become better overall leaders and coaches.